See on Scoop.it – THE ONE DROP RULE – LA REGOLA DELLA GOCCIA UNICA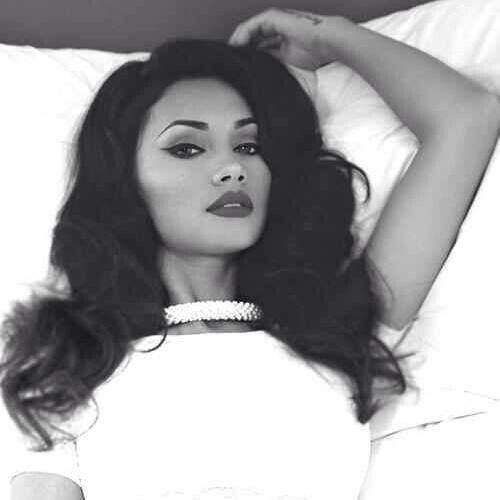 Luisa Casagrande's insight:
https://www.facebook.com/HalfCastSangueMisto
Who better than a half cast can promote the mixing of races? This is a new and cheery page about bi-racial and bi-cultural identity especially in Europe and particularly in Italy, where Multiracial experience living is still something unbelievable, where people believe that being mixed will cause psychiatric problems, where they point out the fact you are without root and cultural heritage, where you are tagged as "the different". We use pictures to communicate. We focus on our clasp of both (or multi) cultures. We use history to learn.
You are welcome if you come in peace.
E' un nuova e gioiosa pagina sull' identità bi-razziale e bi-culturale in Europa e, in particolare, in Italia, dove vivere l'esperienza multietnica è ancora qualcosa di incredibile; dove, per la gente, l'essere meticcio sicuramente causerà gravi problemi psichici; dove viene sottolineato il fatto che siamo senza radici e patrimonio culturale; dove veniamo taggati come "i diversi". Comunichiamo con le foto. Focalizziamo sull'importanza di abbracciare tutte le culture a cui apparteniamo. Cerchiamo di imparare dalla storia.
Siete i benvenuti se venite in pace.