See on Scoop.it – THE ONE DROP RULE – LA REGOLA DELLA GOCCIA UNICA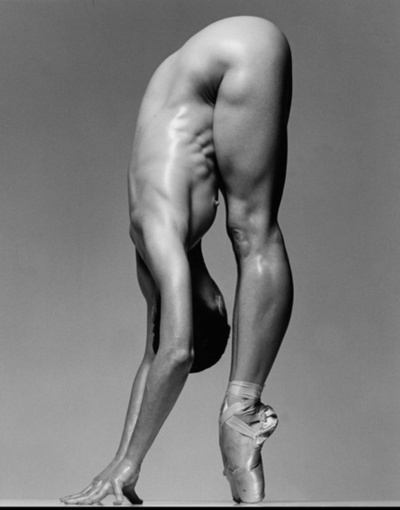 Luisa Casagrande's insight:
"Being 'mixed race' is definitely more than ticking boxes, and I think what's most important is what it means to you. I feel privileged to be mixed of two races and feel that it has opened my views on race, culture and identity; I'm able to view people as individuals and not just the country they so happened to be born into."
"Essere Sangue Misto è decisamente molto di più che spuntare elenchi razziali e la cosa più importante è ciò che significa per ognuno di noi. Mi sento privilegiata ad essere birazziale e ciò ha illuminato la mia visione sul concetto di "razza", cultura ed identità. Sono in grado di considerare le persone come individui e non come appartenenti alla nazione in cui sono nati."