See on Scoop.it – THE ONE DROP RULE – LA REGOLA DELLA GOCCIA UNICA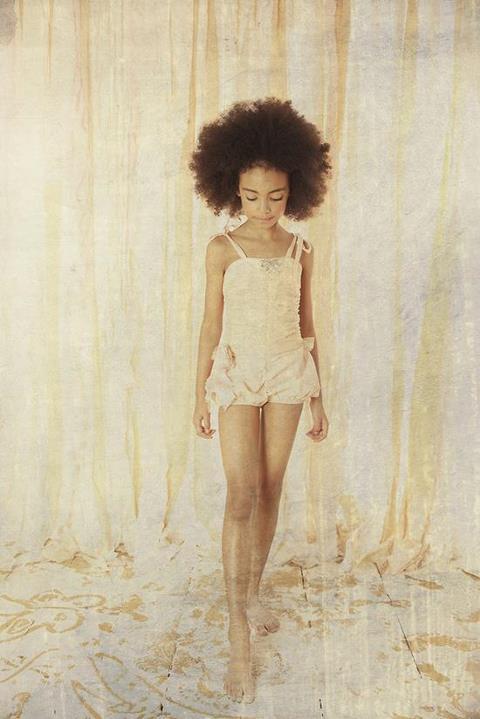 Luisa Casagrande's insight:
Some people are positively thrilled that the number of mixed-race people appears to be soaring. These individuals even have the idealistic notion that race-mixing will lead to bigotry's end. But these people ignore the obvious: ethnic groups have been mixing for centuries, yet racism hasn't vanished.
Racism even remains a factor in a country such as Brazil, where a wide swath of the population identifies as mixed-race. There, discrimination based on skin color, hair texture and facial features is endemic—with the most European-looking Brazilians emerging as the country's most privileged.
This goes to show that miscegenation isn't the cure for racism. Instead, racism will only be remedied when an ideological shift occurs in which people aren't valued based on what they look like but on what they have to offer as human beings.