See on Scoop.it – THE ONE DROP RULE – LA REGOLA DELLA GOCCIA UNICA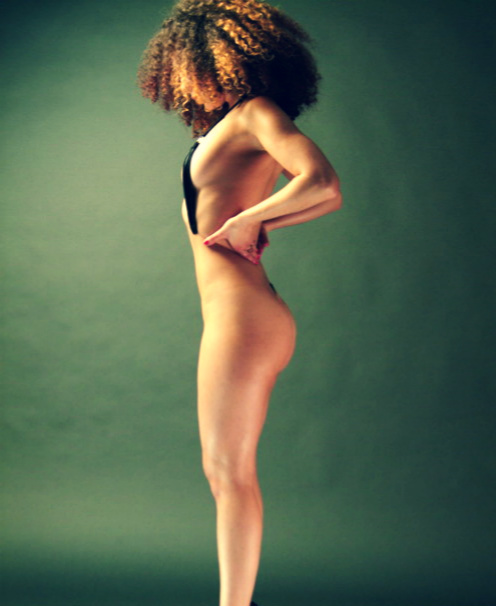 Luisa Casagrande's insight:
I'm black, but I don't look it
To my white friends I don't look white enough
And to my black friends, I just ain't black enough
I look like a not-quite white girl
With a bodacious butt, small waist, wide hips
Brown eyes, big nose, and voluptuously full lips
I'm built like a chocolate girl in a woman's body of vanilla skin
And to those who don't know me, they swear I'm a Mexican
Sometimes I'll get Israeli, Greek, or Persian and for those who are clearly visually impaired, I've even gotten half Asian
They want me to be anything but what I actually am; half African American.
For some, us biracial kids are a confusing conundrum of racial mixing.. Don't try and tell me I'm anything different from what I tell you I am.. Go ahead and believe I'm not what half black is "supposed" to look like, but just know that we come in many different shapes, sizes, and colors and I don't have the forbearance anymore to listen to you say, "You must be lying.. I need proof.." Proof my ass. Stop telling me that I'm too white to be half. Stop trying to categorize me. I'm BIRACIAL. Deal with it.
Courtesy of http://millie-mo.tumblr.com/