See on Scoop.it – THE ONE DROP RULE – LA REGOLA DELLA GOCCIA UNICA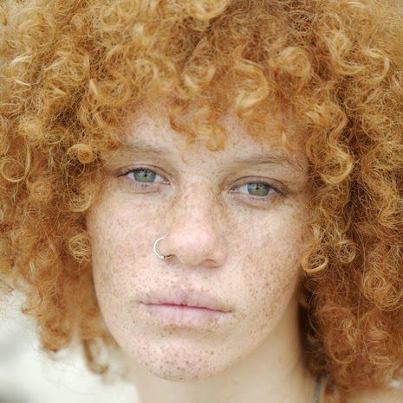 One day, a leading light in medicine was asked what was the most serious disease of the century.
They expected him to say cancer or heart attack.
Great was the astonishment when the scientist said: "Indifference"
Then they all looked at each other and everyone realized he was seriously ill.
Finally, they asked him what was its care.
And the scientist said: "to become aware about it!"